April 2021 Newsletter
Happy Spring!
Spring is all about renewal – making this the best time to refresh your look with a new Cooney Orthodontics smile! Schedule a complementary consultation today!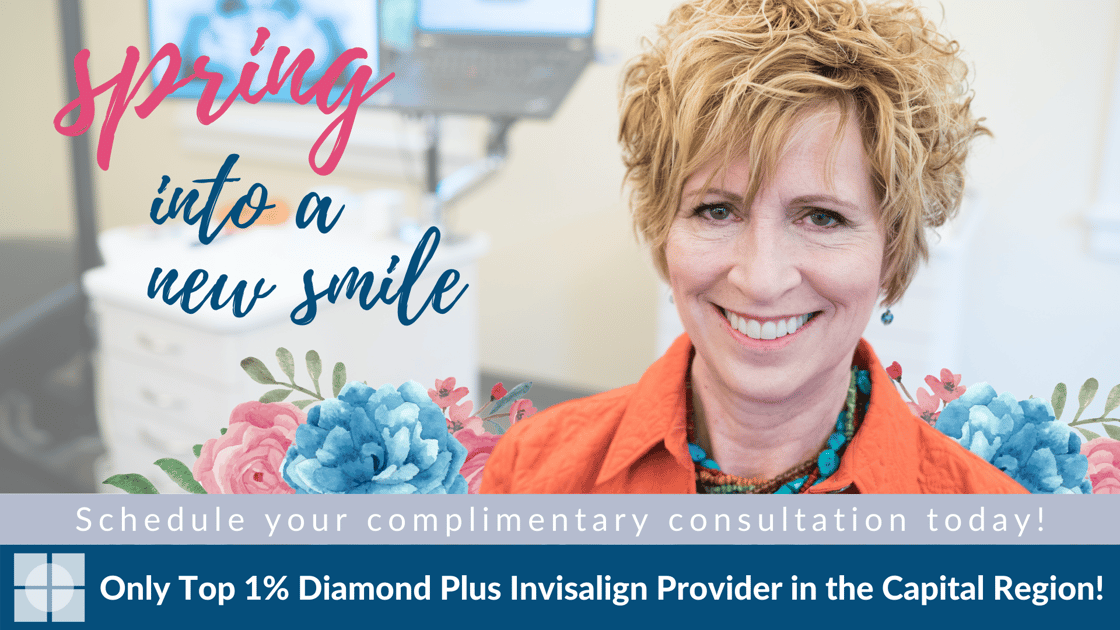 ---
Cooney Orthodontics teams up with HVCC!
This past month we were proud to host students from Hudson Valley Community College's Dental Hygiene Program. All of our Hygienists have graduated from this prestigious program and we were happy to provide a place of learning for them in our office. We wish them all good luck on all their future endeavors!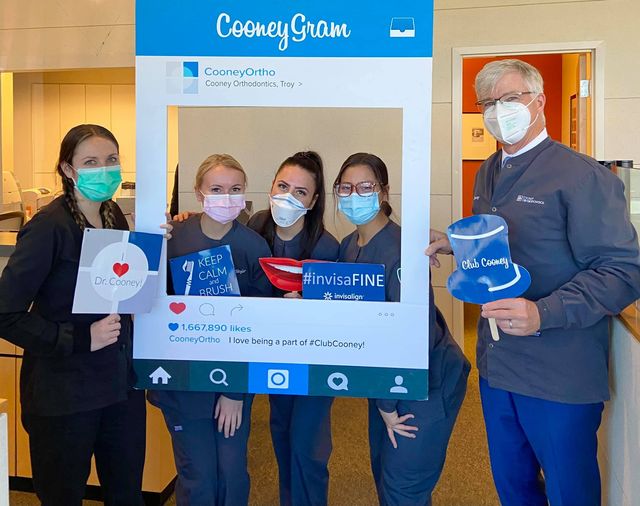 ---
Happy National Dental Hygienist Week!
April 4th to April 10th is National Dental Hygienists Week! Thank you to all the talented Hygienists on our team!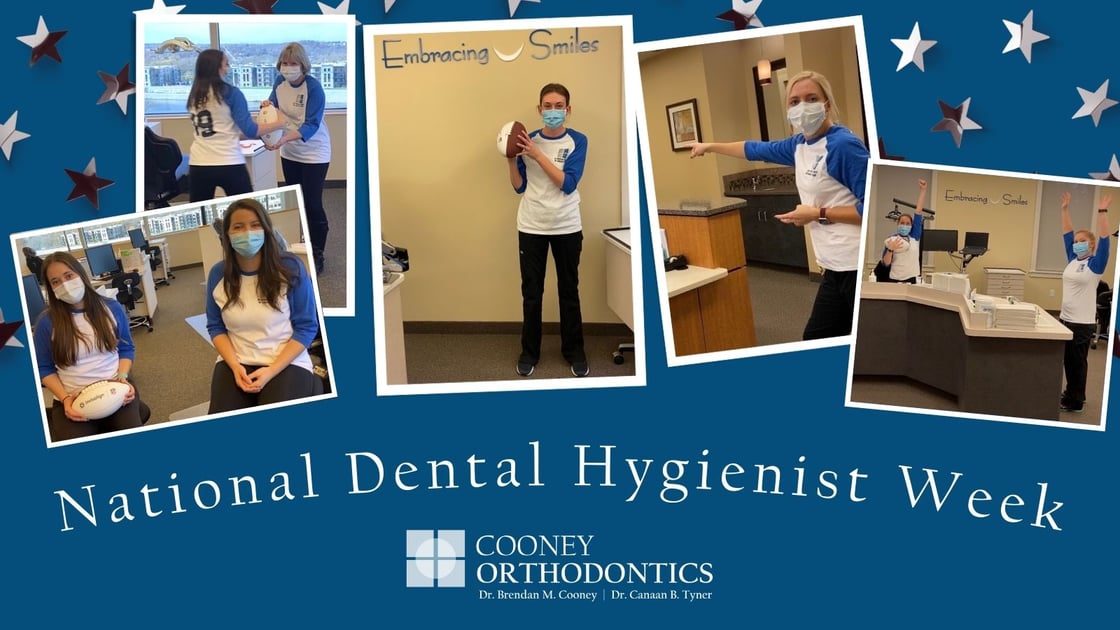 ---
Orthodontics Trivia
---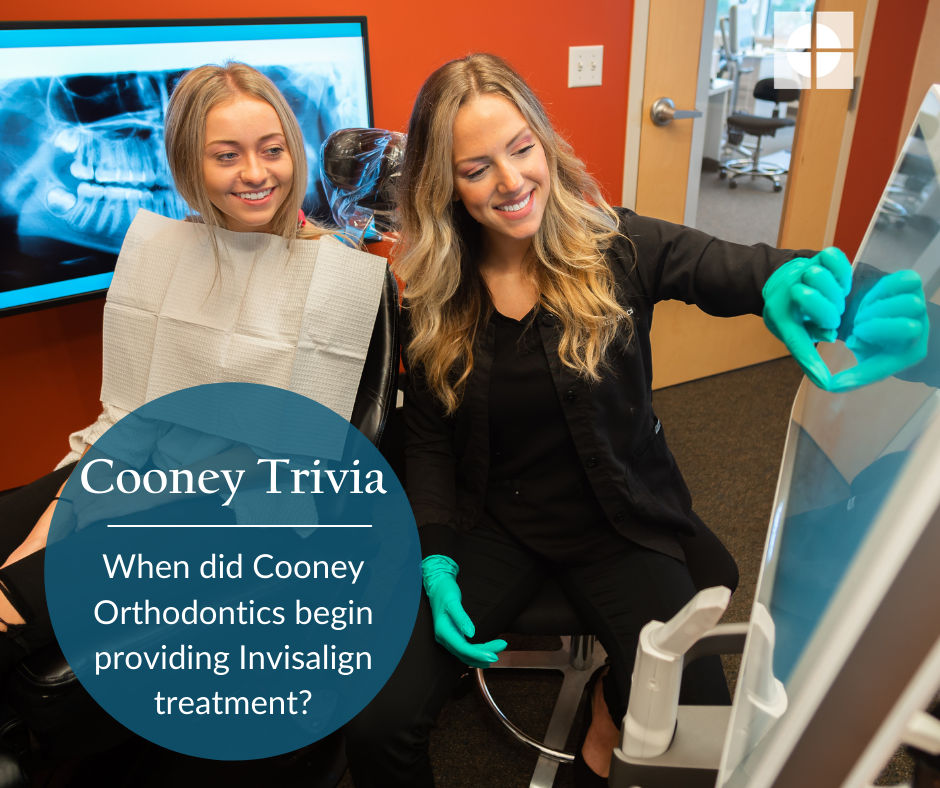 ---
Celebrating 18 years!
Donna is celebrating 18 years at Cooney Orthodontics on April 21st! Congratulations!